Sporting School held on Tuesday 21st July. 10 girls attended and lots of fun was had by all.
Below is the group. From left to right.
Georga and Topaz, Jemma and Delight, Rosanna and Chad, Sam and Locky, Cassy and Roy, Kayla and Coco, Melissa and Mischa, Abby and Melody, Maryanna and Sky, and Olivia and Sian.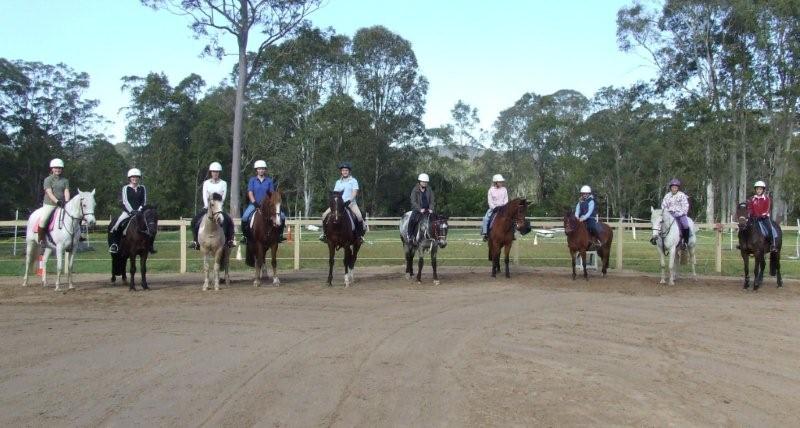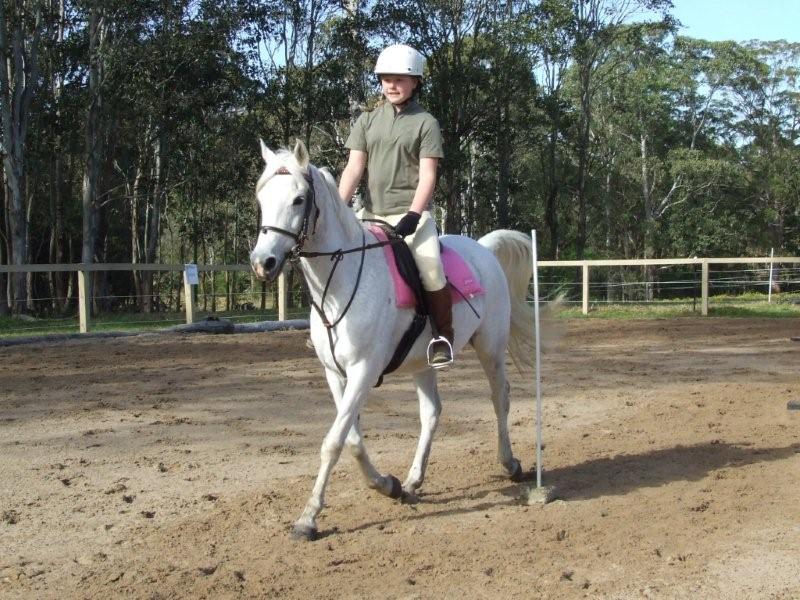 Above: Georga and Topaz & Below: The final race. Georga and Topaz and Rosanna and Chad. Georga and Topaz won for those who are interested.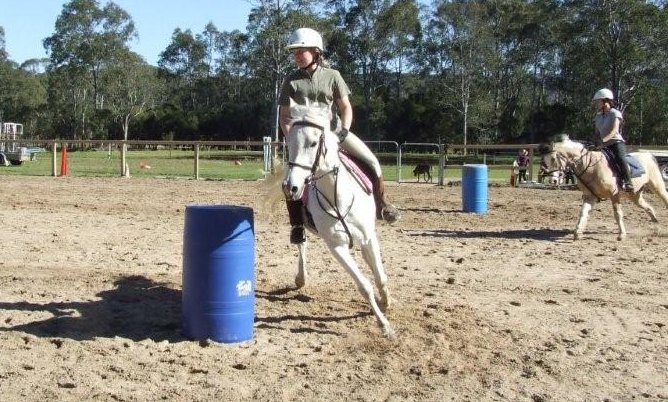 Below: Young Kayla Evans attended her first sporting day and rode School Horse Coco. That smile says it all.......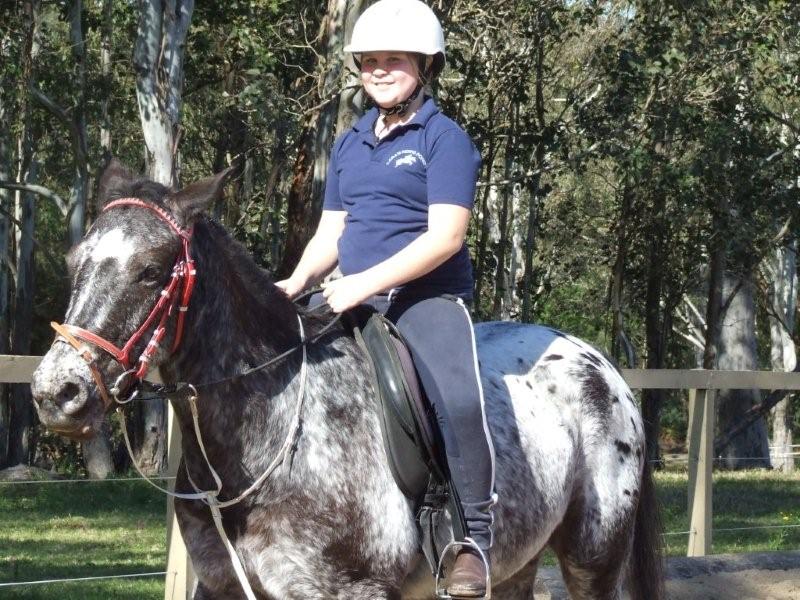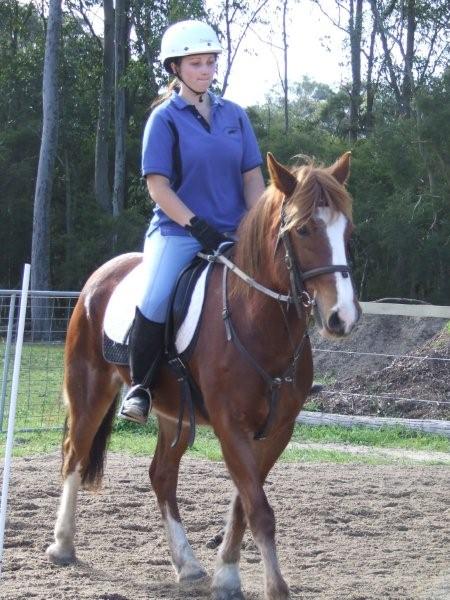 Above: Sam and school horse Locky & Below: is Jemma and her School Horse Delight.....AGAIN......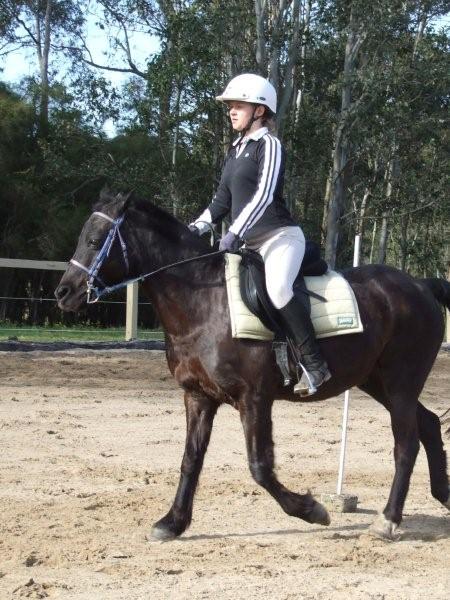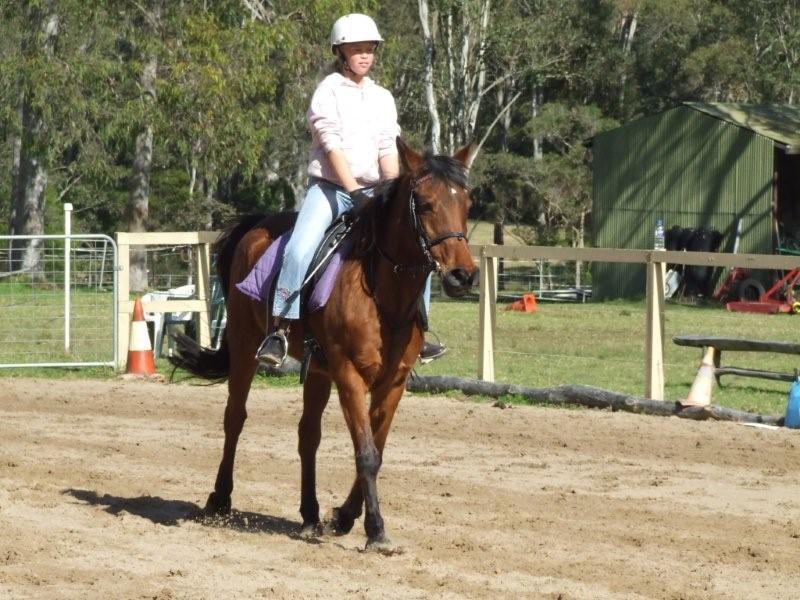 Above: Young Melissa riding our new pony Mischa. (they did a great job together winning stop/go twice, congratulations to Melissa and Mischa).
Below: Waiting for there turn in baton relay. Georga and Topaz and Sam and Locky.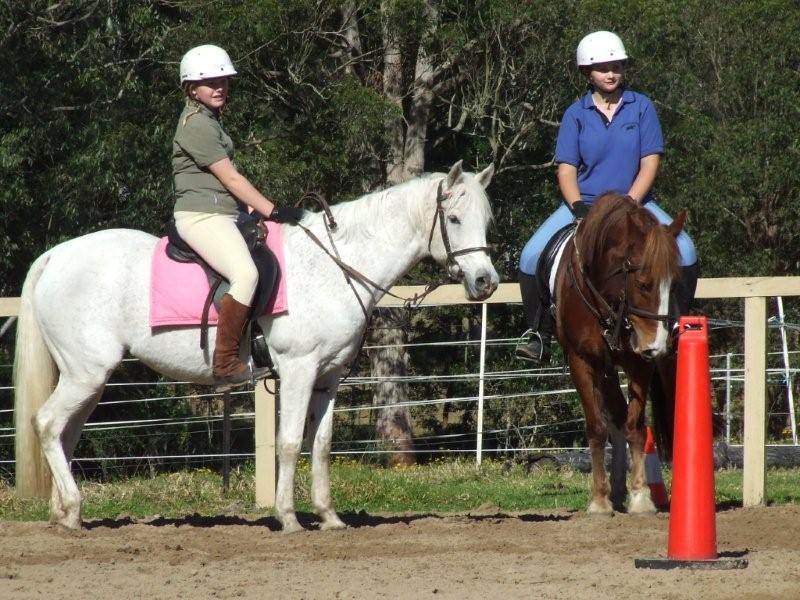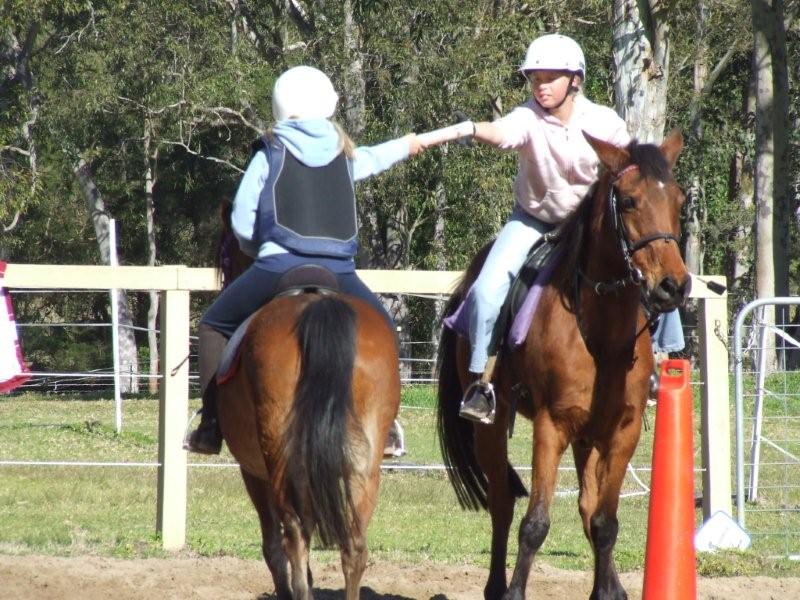 Above: The change - Abby and Melody pasing the baton Melissa and Mischa. - Below Abby and Melody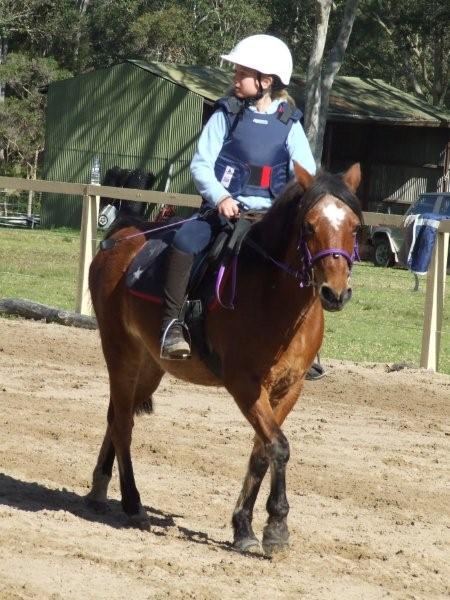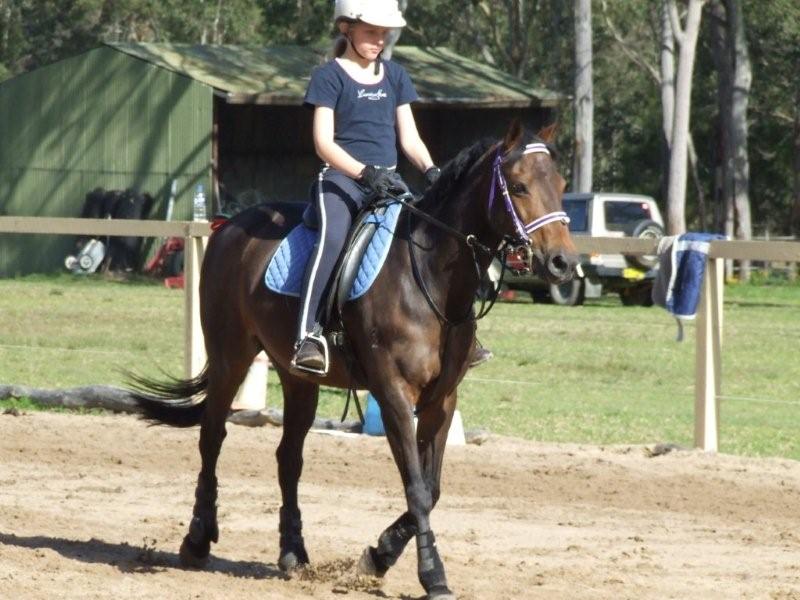 Above: Olivia and her new horse Sian & Below: Leela, Alan and Harry. & Below that is me at 7 months pregnant.