Catherine and Shandy having a ride April 2013 with mum.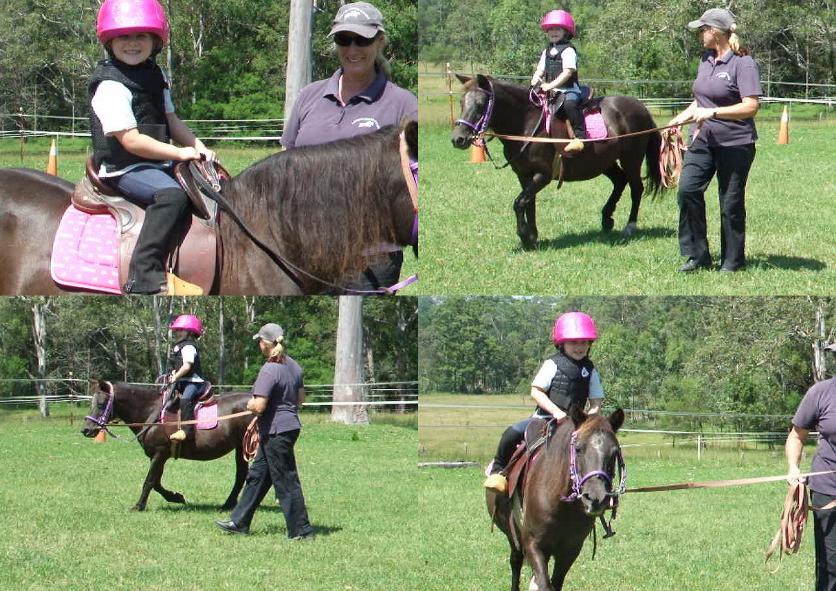 Catherine on 7th January at 15 weeks and 4 days riding Coco.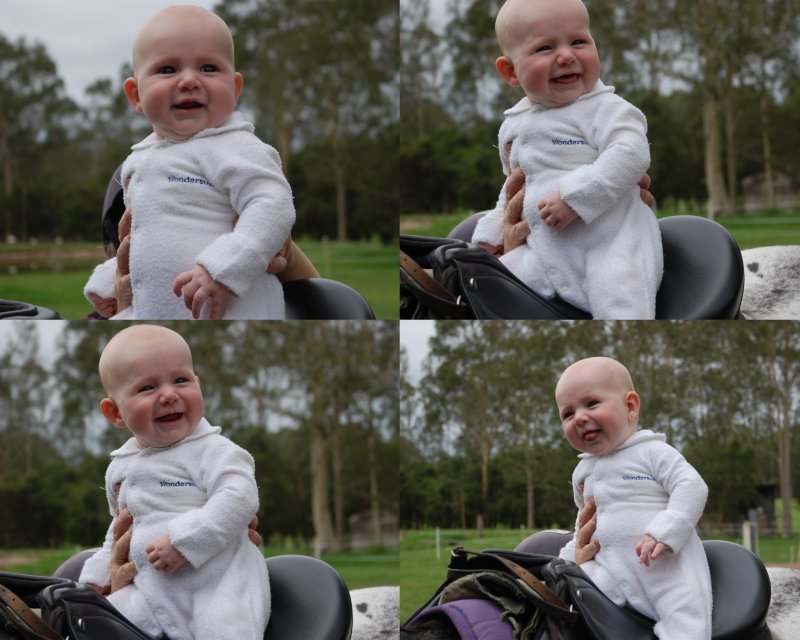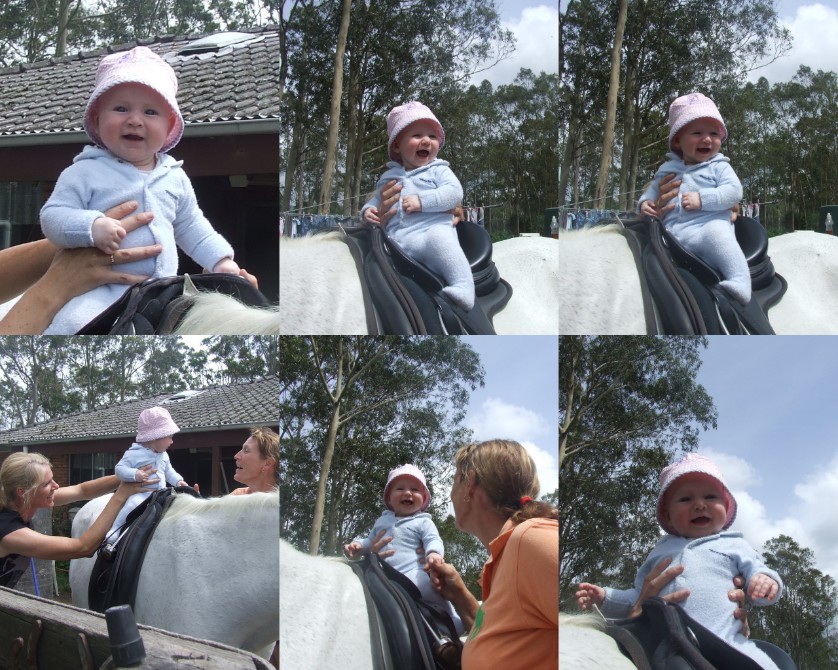 Catherine at 6am on Sunday morning of Morisset Show & with Karen at Hack Council Show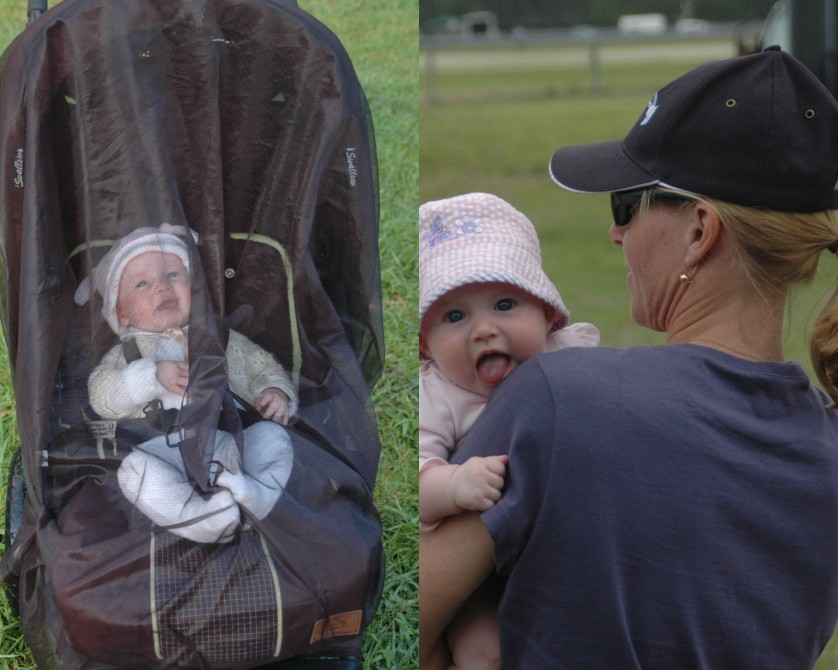 Catherine and Me at Police Games 7/3/10 - with a very proud look on her face..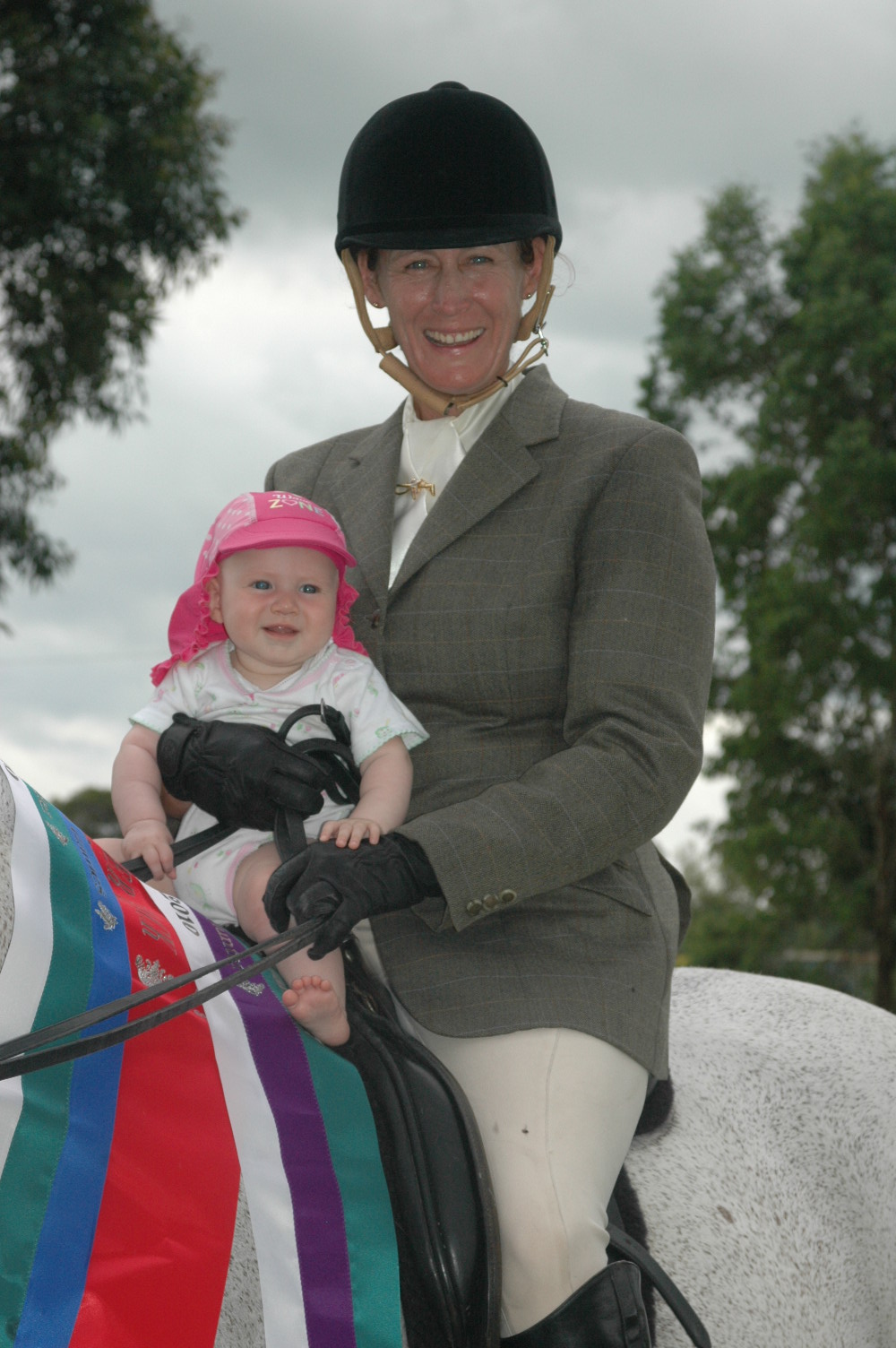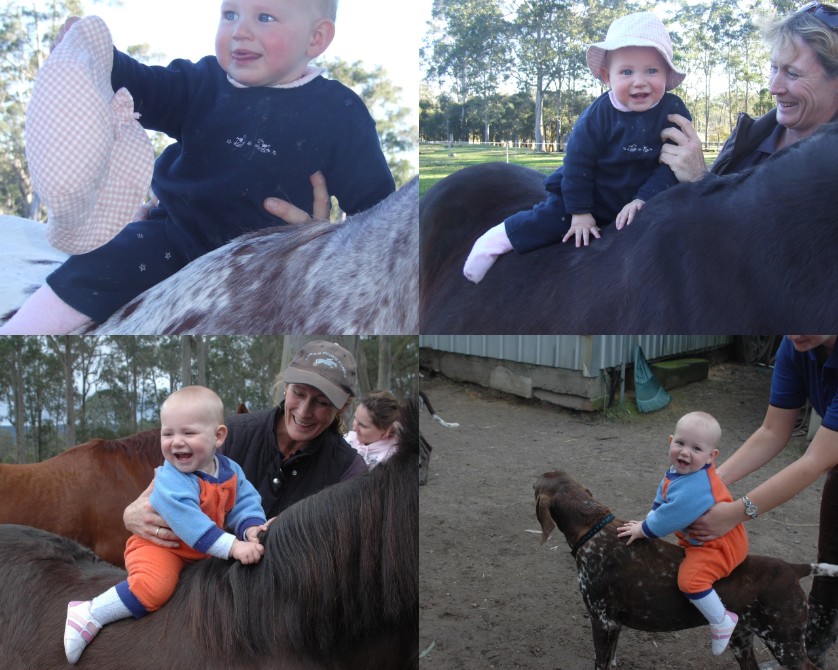 Above: June, how clever we can even ride on Axel. Below. Dressage comp at Cooranbong in July.