Jumping School 14th July 2009. Below is Rosanna and School horse Topaz.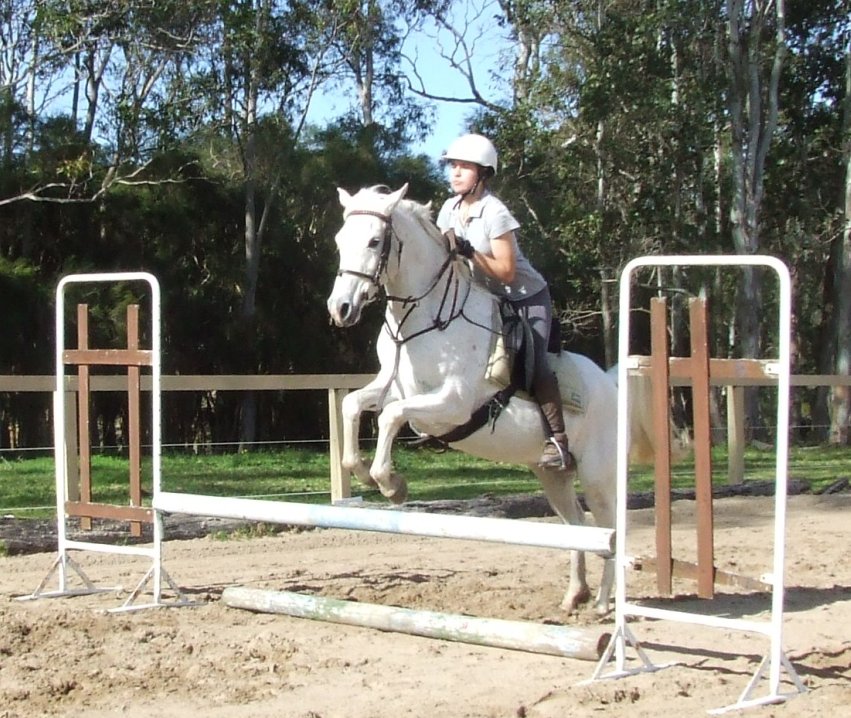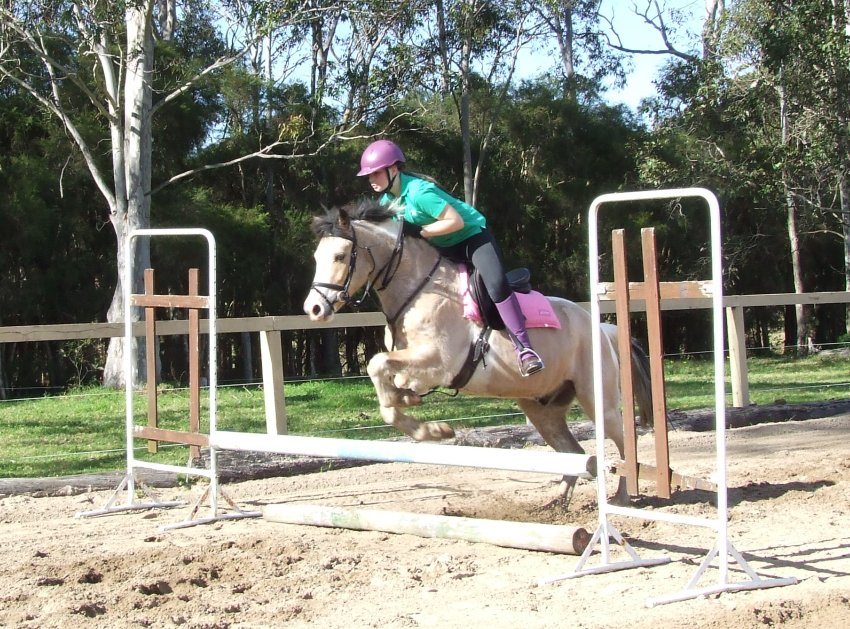 Above: Catherine and School Horse Chad
Below: Jemma riding the school favourite Delight.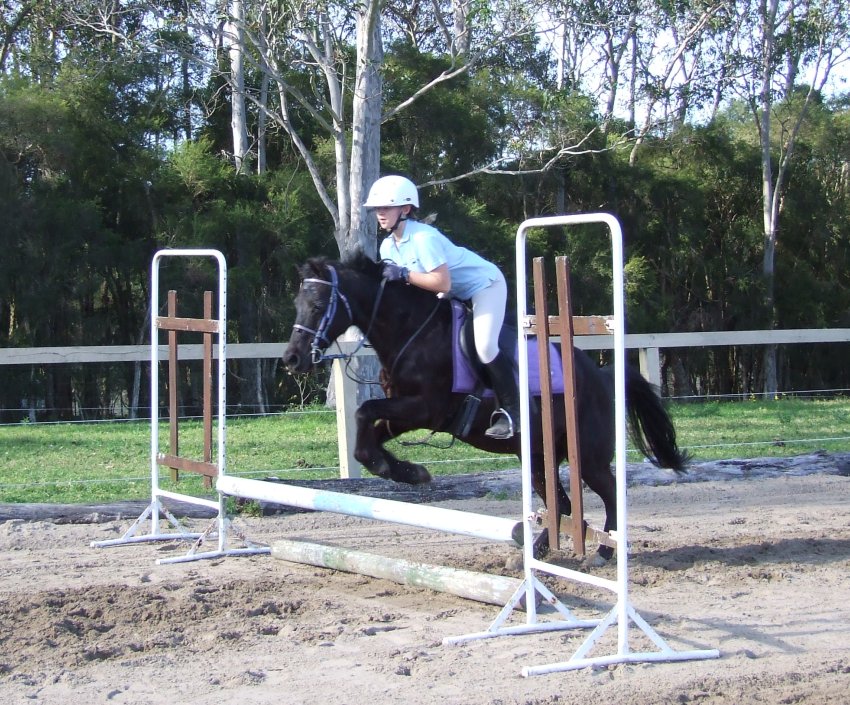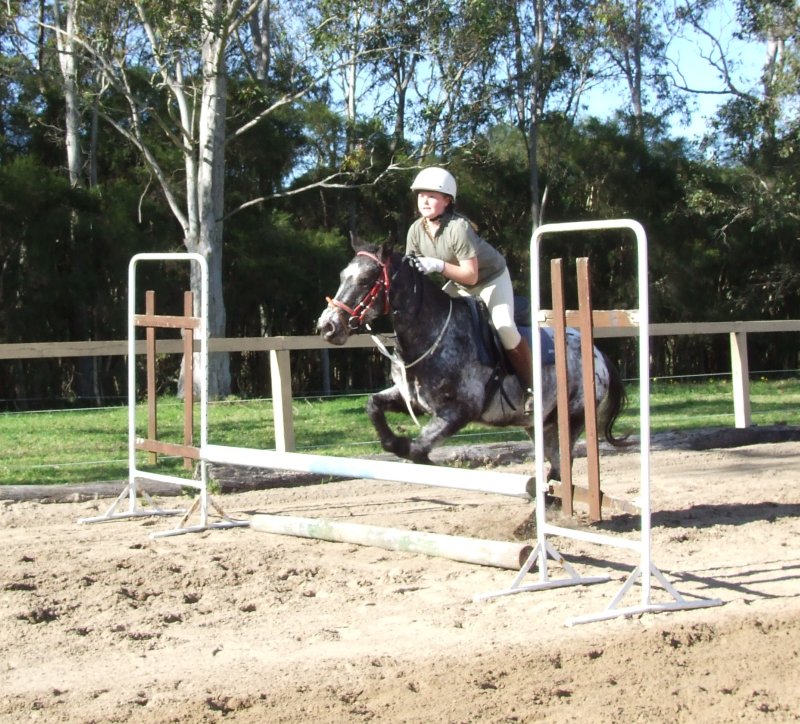 Above: Georga riding the ever reliable Coco, (my photography skills werent very good. Coco jumped like a legend but I just didnt catch it. )
Below: Mani riding the ever reliable school horse Melody.