Introducing our new bundle of joy. Catherine Anne was born Sunday 20th September 2009 at 8.43pm. Both Baby, mother and dad are all well.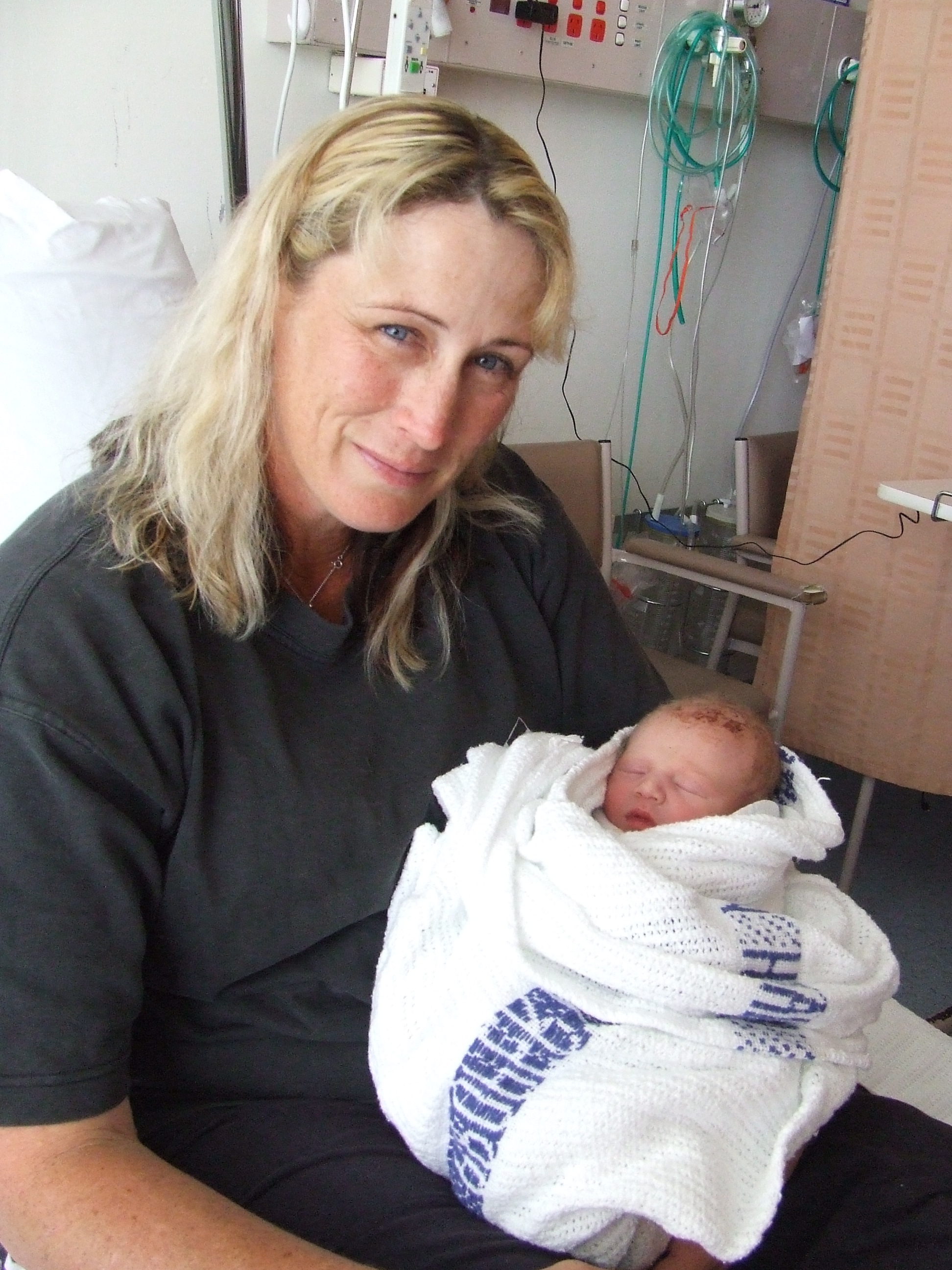 Above: Mum and Catherine 11am Monday morning. Below: Dad with his new baby girl.
Below: Aunty Leela with Catherine.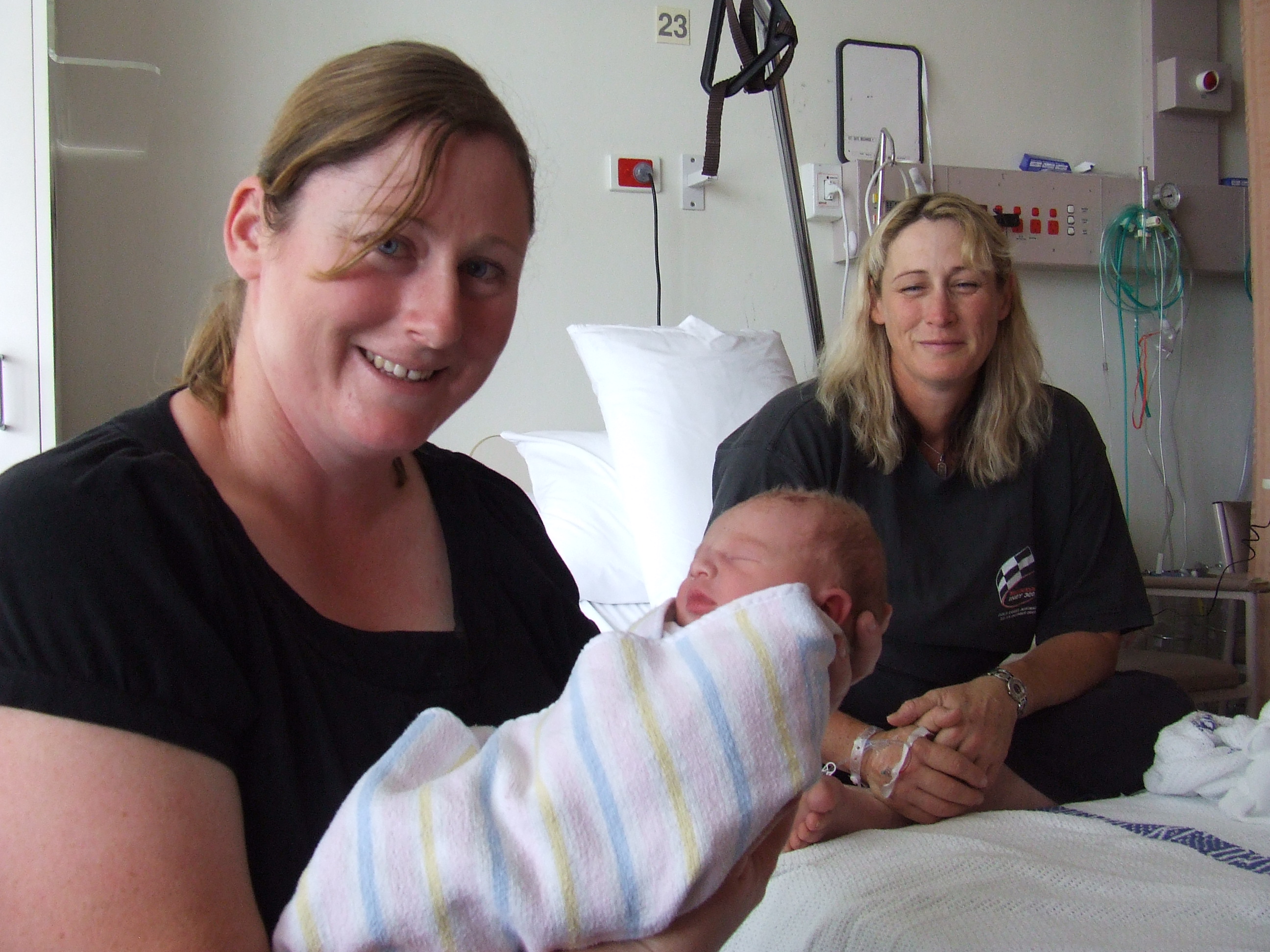 Below: Catherine 4 weeks & 2 days.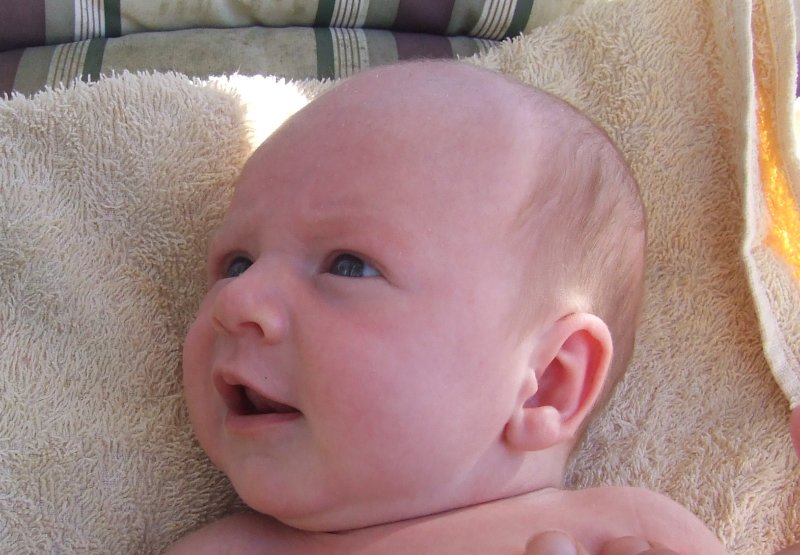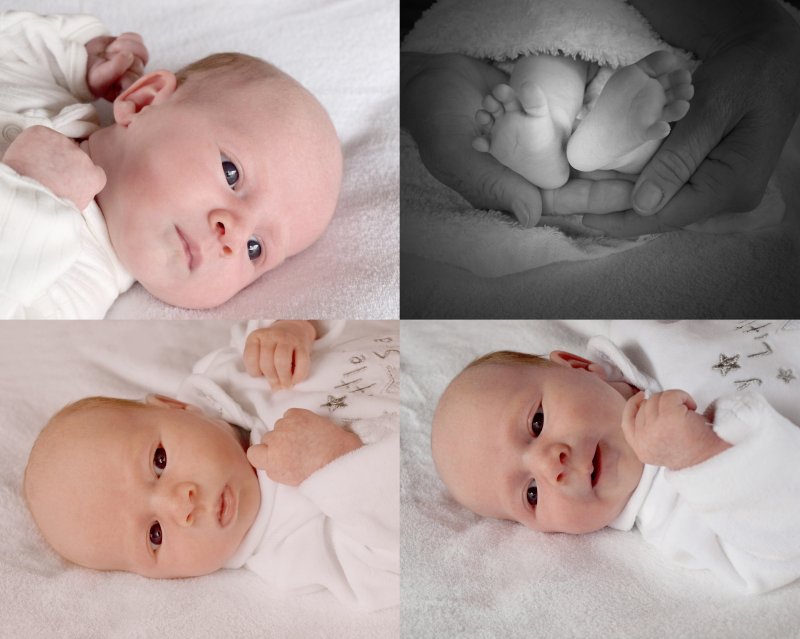 Above: Catherine at 5 weeks.
Below: Catherine's first ride - 6 weeks..... Go Shandy and Coco.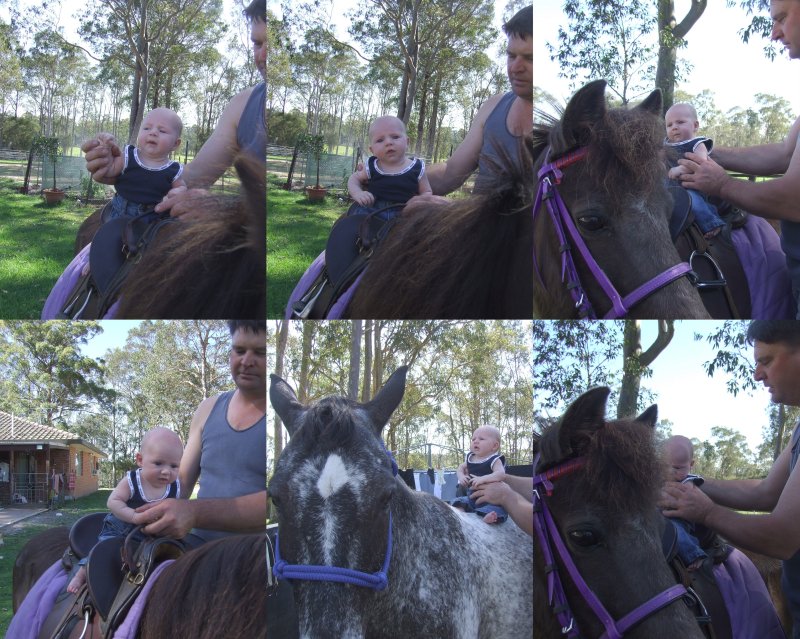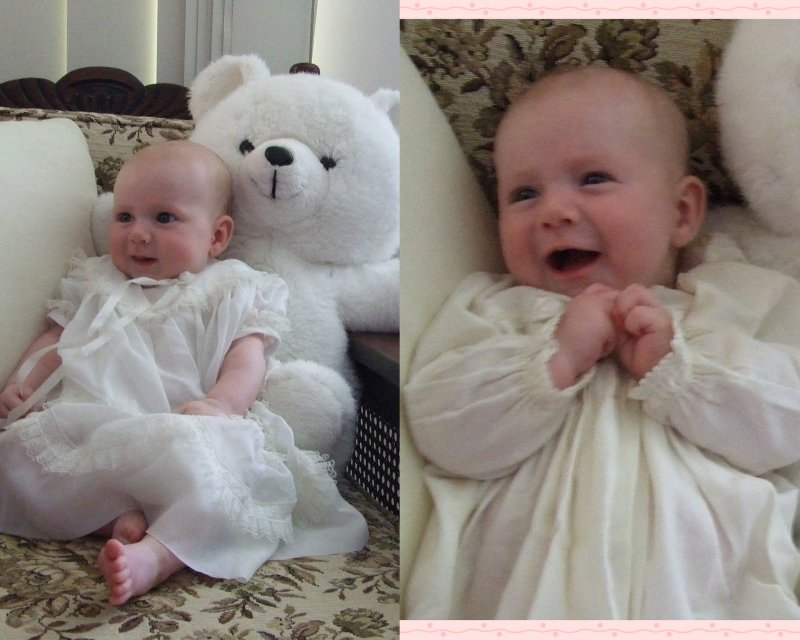 Above: Beautiful Catherine. (12 weeks)
Below: 2009 Christmas. (14 weeks)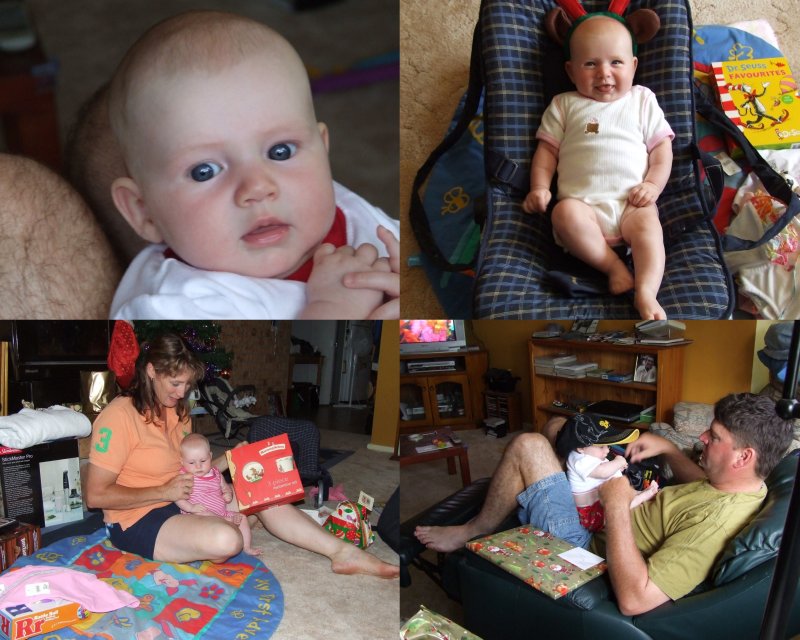 Below: Who can resist a Horsland Sale???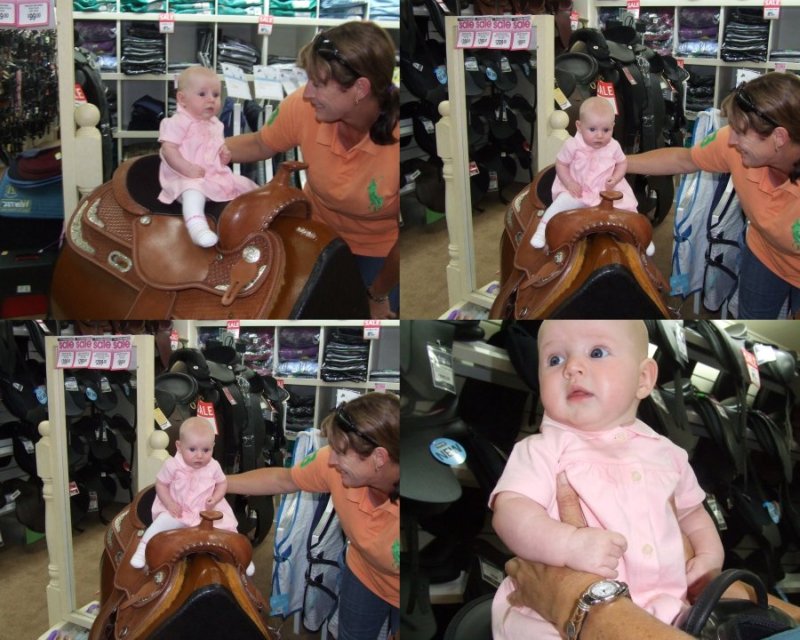 Catherine and Coco on 7 Jan 2010 (15 weeks and 4 days)